By:
02/27/2013 3:42 PM
-
Be wary of ticketing Web sites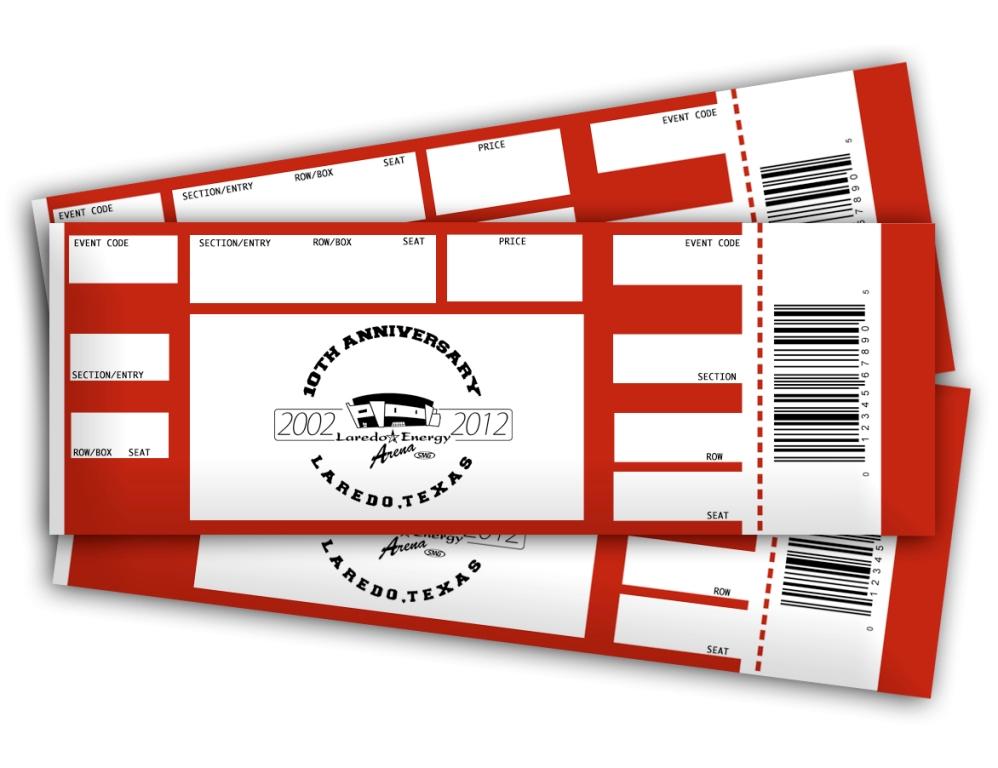 Purchasing tickets to your favorite shows can be an exciting event. And while we all look for the best deals, you should be aware of possible scams. For this reason, the Laredo Energy Arena would like to remind the public of several questionable Web sites that allegedly allow buyers to purchase tickets for LEA events, but clients often don't get what they paid for.

The LEA realizes the existence of these types of Web sites and, although the sites may not be illegal, they may sell tickets at price levels and seating sections that either don't exist or fail to match up with the actual show you are buying them for.

Any ticket refunds or exchanges can only be addressed at the original point of purchase. This means that if you buy tickets from an unfamiliar business or Web site and later find that those seats do not exist at the venue, the LEA will not be able to either reissue or reimburse you since you did not buy them via the venue box office or Ticketmaster.com.

The LEA does not recommend buying tickets in parking lots, from scalpers or on other Web sites that are not associated with the either the Laredo Energy Arena or Ticketmaster.

The only official Web site for the Laredo Energy Arena is www.learena.com. Our Web site provides information on our venue and shows, with links that redirect you to the Ticketmaster Web site in order to purchase tickets online.

To avoid problems, the LEA recommends buying all tickets at the LEA box office, Ticketmaster.com, charge by phone at 1-800-745-3000 and select H-E-B Ticketmaster outlets.

For ticket prices, discounts and general inquiries, you can call the SMG-managed Laredo Energy Arena at (956) 791-9192.
# # #

About SMG

Since 1977, SMG has provided management services to more than 220 public assembly facilities including arenas, stadiums, theatres and performing arts centers, equestrian facilities and convention, congress and exhibition centers. With facilities across the globe, SMG manages more than 11 million square feet (1.1 million square meters) of exhibition space. As the recognized global industry leader, SMG provides construction and design consulting, pre-opening services, venue management, sales, marketing, event booking, and programming. SMG also offers food and beverage operations through an in house catering company, Savor, currently servicing more than 100 accounts worldwide. For more information, visit www.smgworld.com.
|
Back to index...