February 09, 2017
Laredo Swarm vs Texas Red Wolves ::
Date: Thursday February 09, 2017
Time: 7:00 PM



vs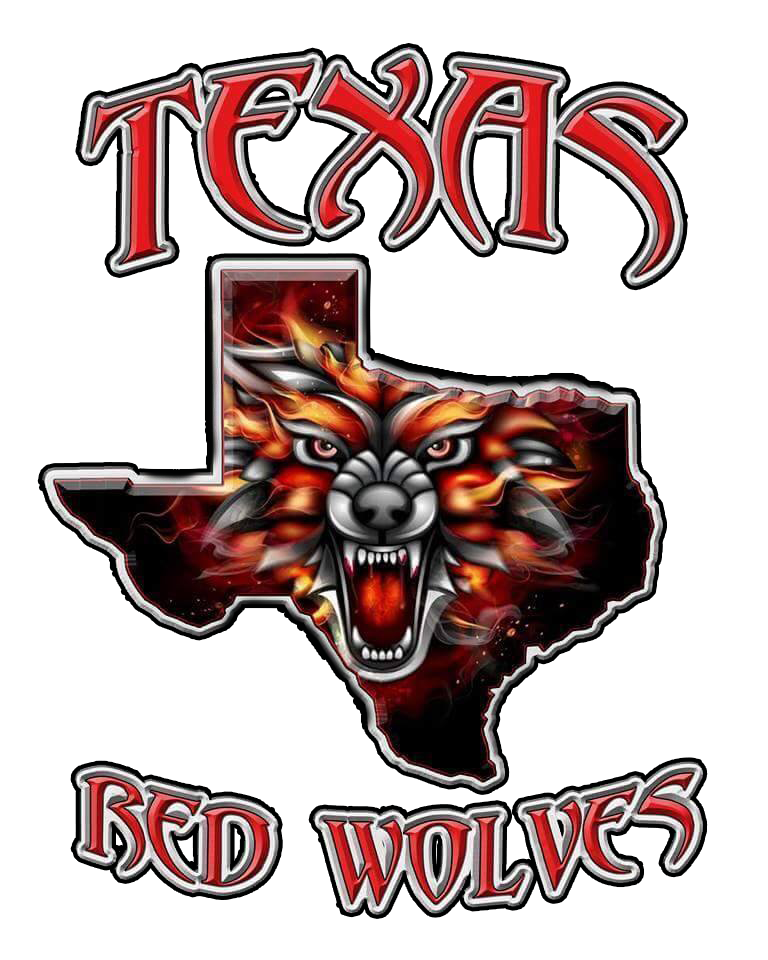 Thursday, February 9
Doors Open at 6:00 p.m.
Tip-Off at 7:00 p.m.


Ticket Prices: $30 | $20 | $10 | $5
(Facility Fee Included)
*Group Prices Available for parties with more than 10 people*
*Season Tickets starting as low as $50*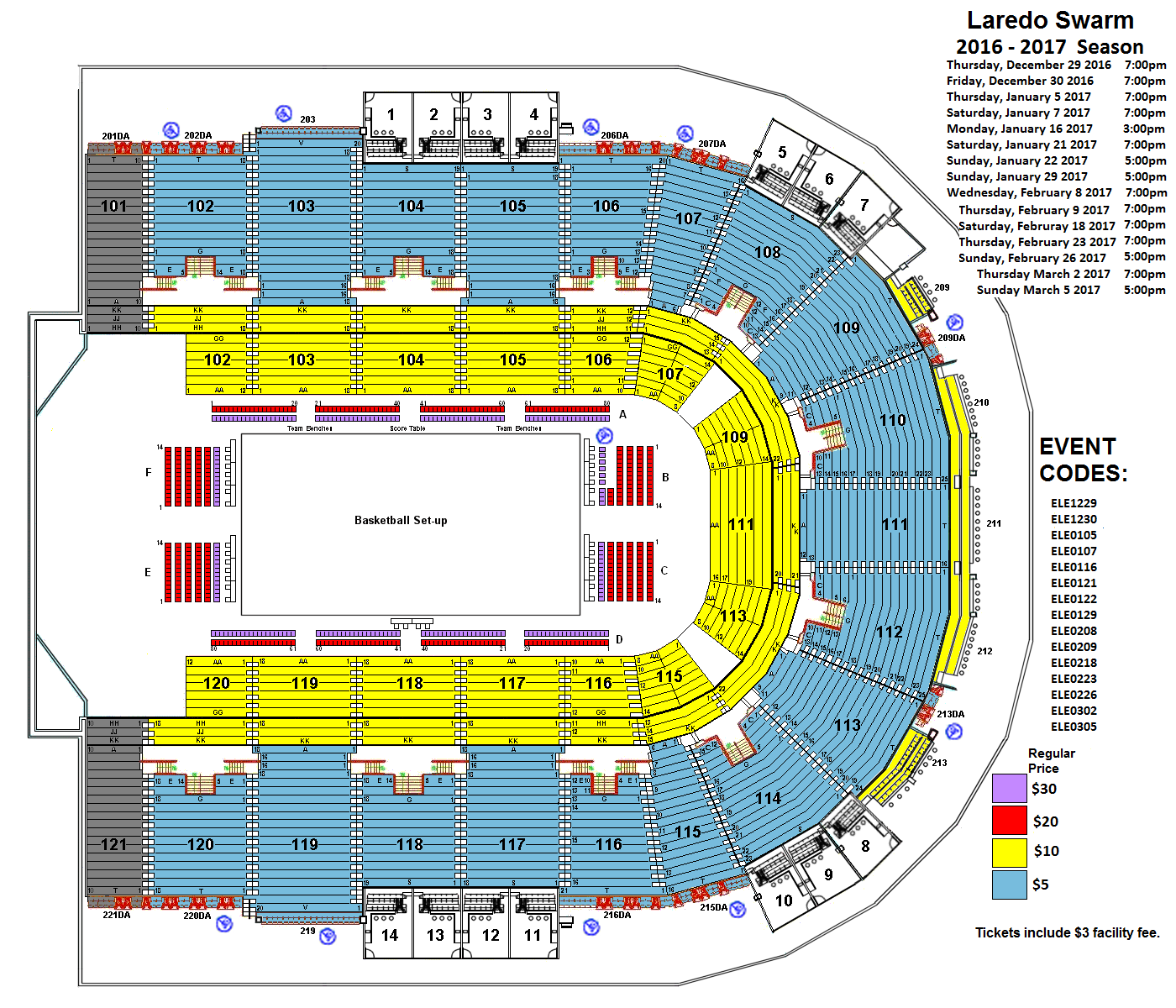 Swarm Specials
$40 - Swarm Family 4 Pack
(includes 4 Tickets, 4 Hotdogs, 4 Fountain Drinks)
$5 - Hotdog w/ soda
$5 - 12oz Beer
*while supplies last*
Autograph Session after the game.
Last year, your Laredo Swarm took home the ABA Southwest Division Championship and had an impressive record of 24-2. The team ended their last season as #1 in the ABA Power Rankings. Despite losing during the semifinals, our team is back and better than ever!

For more information on games, how to become part of a WINNING TEAM as a SPONSOR or purchase season tickets, call the Laredo Swarm Office at (956) 523-7769, the LEA at (956) 791-9192 or email LaredoSwarm@gmail.com.


###