November 04, 2017
H-E-B Feast of Sharing ::
Date: Saturday November 04, 2017
Time: 11:00 AM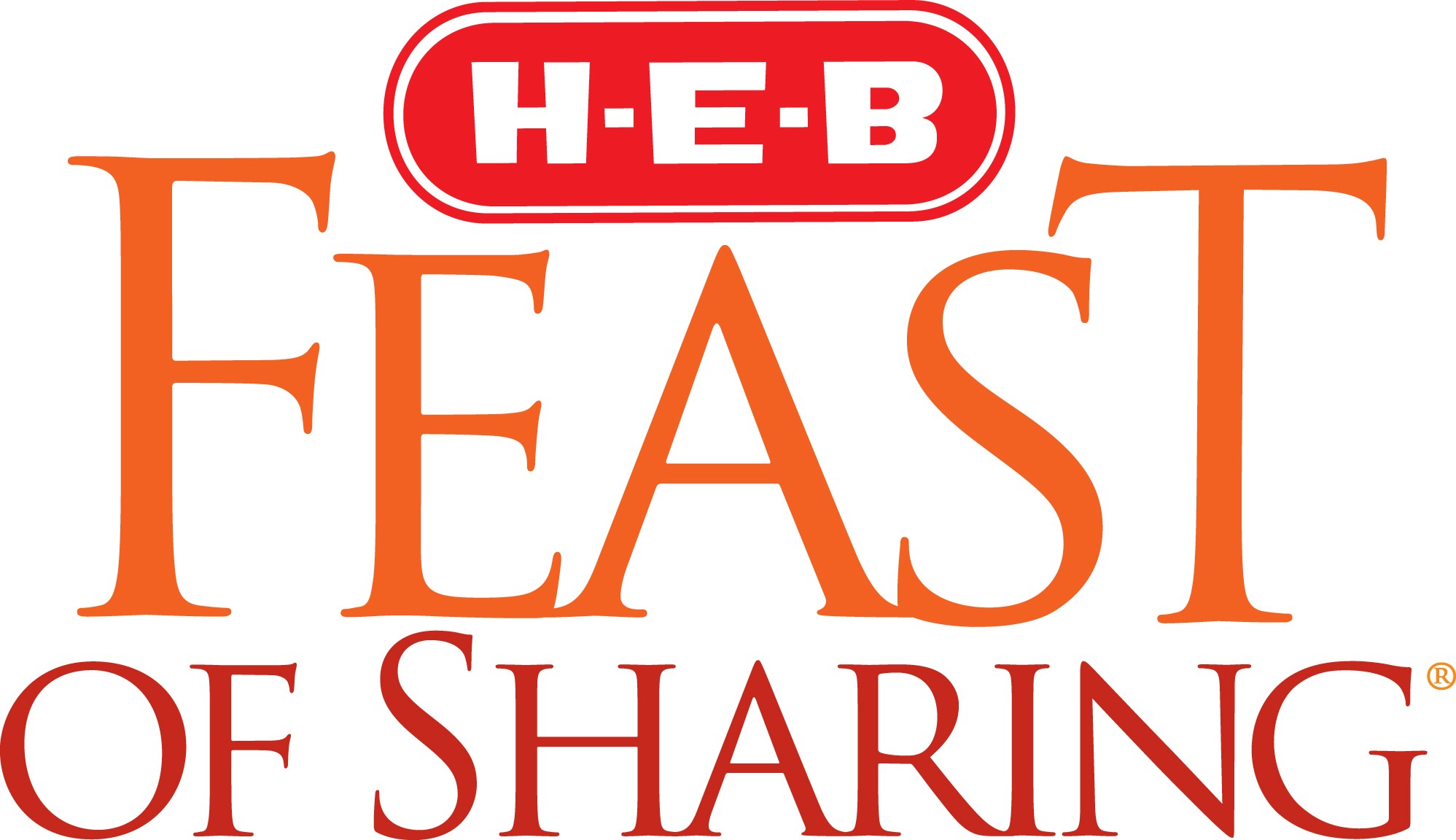 Saturday, November 4
11:00 a.m. - 3:00 p.m.
FREE & OPEN to the Public
On Saturday, thousands of Laredo residents will give thanks together and share a festive holiday meal during the 29th Annual H-E-B Feast of Sharing dinner. For H-E-B, the event is a way to bring together family, friends, and neighbors while showing appreciation to its loyal customers.

Hundreds of H-E-B and community volunteers will serve the free meal to more than 12,000 people at the Laredo Energy Arena. The event, which is open to the public, also includes live music, entertainment, and family-friendly activities. On the menu will be turkey with gravy and cranberry sauce, cornbread dressing, mashed potatoes, vegetable medley and pumpkin pie.

The H-E-B Pharmacy team also will provide free flu shots.

The H-E-B Feast of Sharing dinners were founded in 1989 and are an important part of H-E-B's Food Bank Assistance Program, which works year-round to prevent hunger in Texas and Mexico. The annual holiday feast includes more than 250,000 meals served during 33 dinners held throughout Texas and Mexico.

More than 12,000 Laredo community members enjoying a holiday feast complete with live entertainment, games, and family fun.


###
LEA Fall Carnival Extravaganza ::
Date: Saturday November 04, 2017
Time: 2:00 PM



LEA Fall Carnival
Extravaganza
Friday, October 27 – Sunday, November 5
Open 6:00 pm on Weekdays
2:00 pm on Sat. & Sun.
Admission $1.00


P.O.P. DAY
$20 Pay One Price Wristband
All You Can Ride
2:00 pm - 6:00 pm OR 6:00 pm - 10:00 pm

Join us for some thrilling fun, delicious carnival food and upbeat music at the Laredo Energy Parking Area from Fri., Oct. 27 – Sun., Nov. 5 for the LEA Fall Carnival Extravaganza. Carnival hours are 6:00 pm week days and 2:00 pm Sat. & Sun.

The 136' tall Extreme Ride 'Speed' will return along with the Zipper, Thunder Bolt & Super Shot. Also all of the old favorites; Tilt-A-Whirl, Bumper Cars, Pharaoh's Fury, Cliff Hanger, Fun House's, Glass House & Kiddie Rides. More than 35 rides, your favorite carnival foods & games.