November 10, 2017
Harlem Globetrotters - 2017 World Tour ::
Date: Friday November 10, 2017
Time: 7:00 PM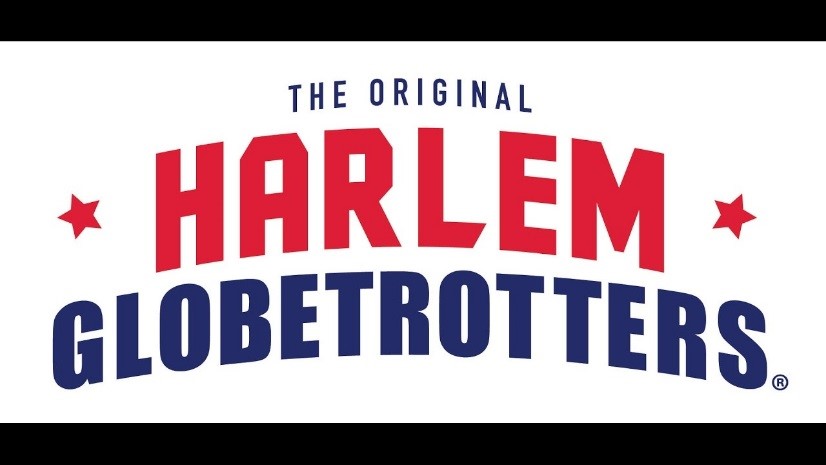 BRING THEIR 2017 WORLD TOUR
TO THE
LAREDO ENERGY ARENA
ON FRIDAY, NOVEMBER 10, 2017

(LAREDO, TX) – The Harlem Globetrotters will bring their one-of-a-kind family entertainment to LAREDO, TX when their 2017 World Tour comes to the LAREDO ENERGY ARENA on FRIDAY, NOVEMBER 10 at 7PM.

The Harlem Globetrotters recently wrapped up the first leg of their 2017 North American Tour and are now bringing their show to LAREDO. The team has had an epic year using their incredible athleticism to break nine Guinness World Records in a single day and set the mark for the highest basketball shot ever recorded in North American from the Tower of Americas in San Antonio, from staggering 583-feet in the air.

With a star-studded roster featuring Big Easy Lofton, Ant Atkinson, Hi-Lite Bruton, Thunder Law, Bull Bullard and Cheese Chisholm – plus female stars TNT Lister, Ace Jackson and Hoops Green – the Globetrotters' one-of-a-kind show is unrivaled in the world of family entertainment. Every game will showcase incredible ball handling wizardry, rim-rattling dunks, trick shots, hilarious comedy and unequaled fan interaction. After the game, Globetrotter stars will sign autographs and take photos with fans.



Ticket Prices start at $24.50
(other fees may apply)


Tickets available at the LEA box office, Ticketmaster.com, charge by phone at 800-745-3000, or
harlemglobetrotters.com

The Harlem Globetrotters® are legendary worldwide, synonymous with one-of-a-kind family entertainment and great basketball skills for the past 91 years. Throughout their history, the Original Harlem Globetrotters have showcased their iconic talents in 122 countries and territories on six continents, often breaking down cultural and societal barriers while providing fans with their first-ever basketball experience. Proud inductees of the Naismith Memorial Basketball Hall of Fame, the Globetrotters have entertained hundreds of millions of fans – among them popes, kings, queens, and presidents – over nine thrilling decades. The American Red Cross is the official charity of the Harlem Globetrotters. Sponsored by Entenmann's Donuts ®, Ticket Galaxy and Baden Sports, Harlem Globetrotters International, Inc. is a wholly-owned subsidiary of Herschend Enterprises, the largest family-owned themed entertainment company in the U.S. For the latest news and information about the Harlem Globetrotters, visit the Globetrotters' official Web site: www.harlemglobetrotters.com and follow them on Twitter @Globies.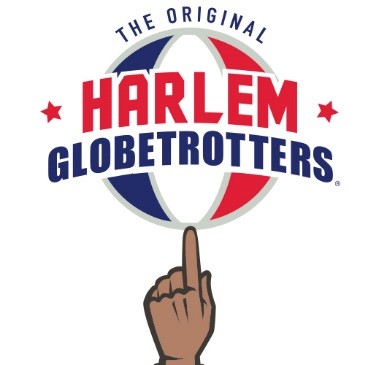 ###