April 20, 2017
Southtown Rock Fest feat. P.O.D., As Lions, Darke Complex & Refugee ::
Date: Thursday April 20, 2017
Time: 7:30 PM



Southtown Rock Fest
Set to Feature
P.O.D.,
As Lions, Darke Complex & Refugee
Thursday, April 20, 2017
Doors Open at 6:30 p.m. | Show Starts at 7:30


LAREDO, TEXAS – FEBRUARY 21, 2017 – Southtown Rock Fest will feature metal and rock bands P.O.D., As Lions, Darke Complex and Refugee at the Club Annex inside the Laredo Energy Arena on April 20, 2017.Opening for the Southtown Rock Fest are bands Stella Lost and Taken By Tides at 6:30 p.m.

"We are calling all metal heads and rock fans to support the Southtown Rock Fest," said Xavier Villalon, General Manager of the SMG - Managed Laredo Energy Arena. "The LEA works diligently with promoters to bring different shows to Laredo. We are offering a special for the first 500 ticket purchasers, and we urge all fans to take advantage of this special offer."


TICKETS ON SALE FRIDAY, FEBRUARY 24 @ 10AM

Ticket Prices
ON SALE SPECIAL: Tickets at only $10 for the First 500 Metal/Rock Fans that
purchase General Admission Bowl Tickets - Available at the LEA Box Office Only.

General Admission Floor $33.00 (facility fee included)
General Admission Bowl $23.00 (facility fee included)



TICKETS AVAILABLE AT THE LEA BOX OFFICE, TICKETMASTER.COM,
OR CHARGE BY PHONE AT 800-745-3000

P.O.D.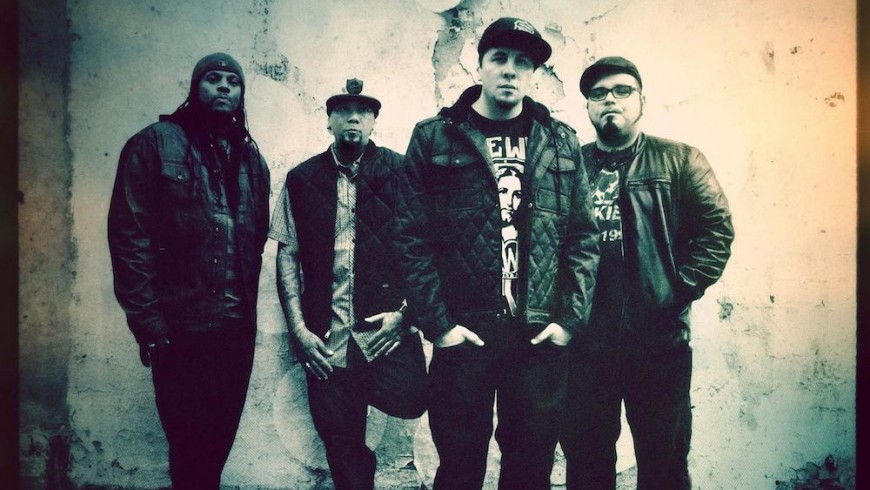 P.O.D., which stands for Payable on Death, first formed in 1992. The band, whose roots began in San Diego, CA, has been successfully topping charts since and has managed to achieve 10 million sales worldwide. Throughout their career, they released eight albums. These albums include triple-platinum album Satellite. The albums also include popular songs "Southtown", "Youth of the Nation", "Alive", and popular radio hit "Beautiful". On top of their success selling albums, their website also states that they received three Grammy Award nominations for their number one single "Lost in Forever".

P.O.D. have also managed to create not one, but four number one music videos throughout their career. Aside from this, they have also helped contribute many of their songs to major motion picture soundtracks for movies such as "Little Nicky", "Lara Croft – Tomb Raider", "A Man Apart", "Any Given Sunday", "Blue Crush", and "Biker Boyz". Band members include Sonny Sandoval, the vocalist, Marcos Curiel, the guitarist, Traa Daniels, whom plays bass, and Wuv Bernardo, the drummer.

As Lions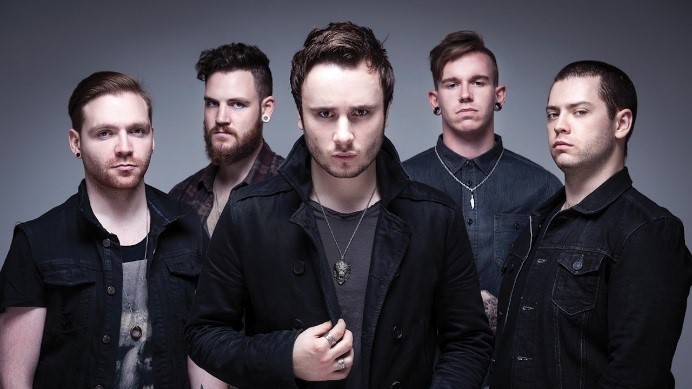 When As Lions came together in 2015, singer Austin Dickinson recalls their mission statement, which is "to create the biggest, baddest hard work we could, and on an almost cinematic scale," according to their website.

Hardly the most modest of goals, but one the London-based five-piece go a long way toward realizing on their debut EP, Aftermath. The effort's four dynamic tracks are a study in contrasts, mixing thick, grinding riffs and rhythms with majestically sweeping strings, stately piano tinklings and a hefty dose of atmospheric electronics, all of it shot through with Dickinson's soaring vocals and introspective lyrics. Band members include Austin Dickinson (Vocals), Conor O'Keefe (Guitar) Will Homer (Guitar), Stefan Whiting (Bass) and Dave Fee (Drums).

Darke Complex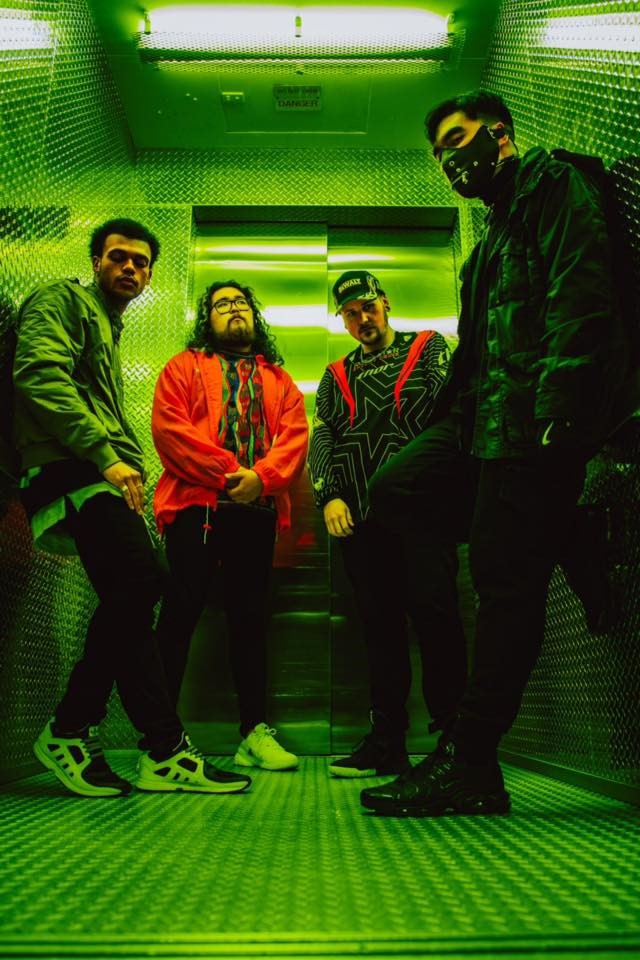 Darke Complex, formerly known as Widow, isn't your average alternative metal band. Using a mix of alternative rock and deep metal, Darke Complex surpasses the typical genre of metal, gaining them a respectful spot in the nu-metal and metalcore genre. Formed in Houston, Texas they signed with Spinefarm Records to release their first EP titled Widow in 2015. The following year, after officially earning a following, they released their full-length debut album Point Oblivion. Inspired by pioneer bands like Slipknot and Linkin Park, the group is talented in creating skillful compositions and contagious melodies. Band members include Vincente Void, Okage, Moth Tracy, Lynden Rook.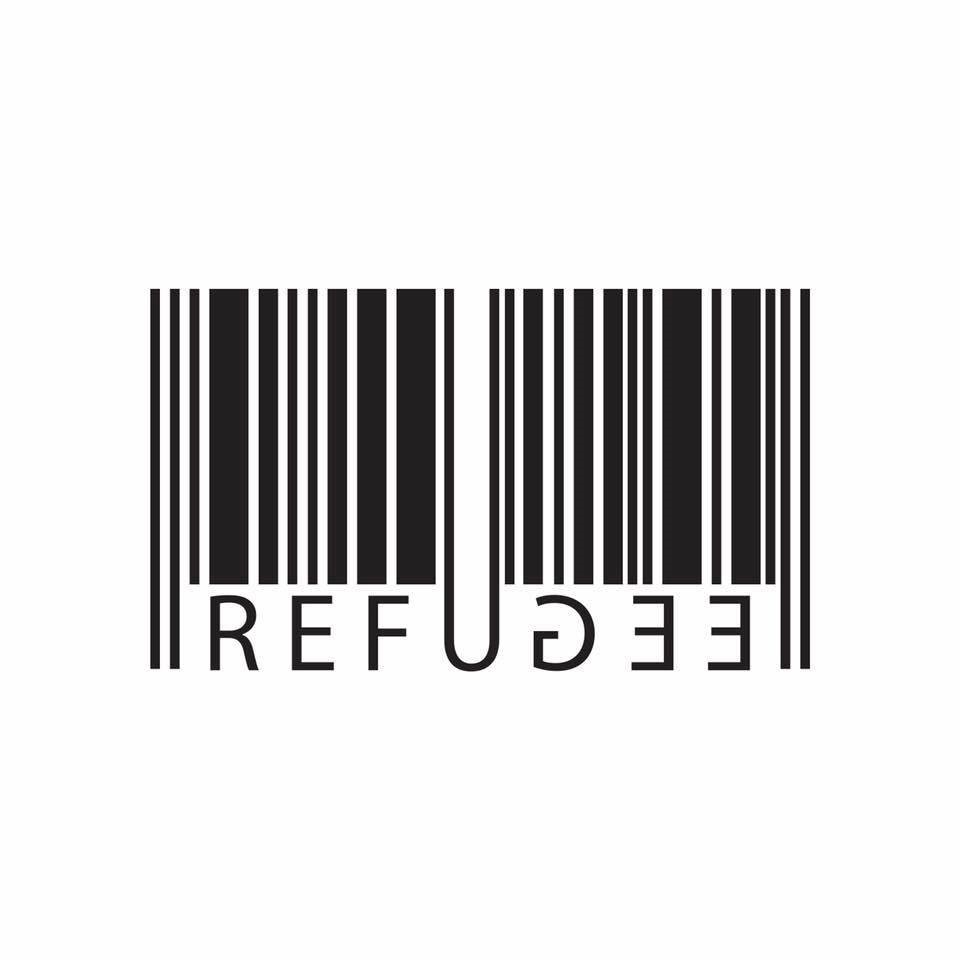 Refugee is a culmination of ideas for a new sound that breaks the mold of today's modern Christian Metal/Rock. Refugee's sound is a rich hybrid style of modern rock blended with a refined metal. Down-tuned riffing and scorching guitar solos, topped with strong yet smooth female vocals by Noani. Damian Refuge also brings the occasional tasteful scream/ throaty grunts with his aggressive male vocals. Both vocalists stand strong alone, yet come together in great harmony and build up huge choruses that you won't forget. Refugee's spiritual lyrical content delves into the heart of man to ultimately reveal the heart of God. These collective elements make Refugee a truly original band. Band members include Damian Refuge (Vocals/Guitar), Evan Warren (Lead Guitar), Gaston Flores (Drums), Noani (Vocals), and Bruce Gonzales (Bass).

For more information, call (956) 791-9192 or visit learena.com. For updates, like us on Facebook and follow us on Twitter.

###